Elevate your customer experience
Selling is no longer enough.
Brand storytelling is the future of commerce.
Build your brand online with a highly customisable eCommerce store and your very own domain.
Grow your business
Expand your business with services for physical and digital products, consultations, memberships and so much more.
One size fits all
Whether you're online or offline, no matter the business size, Cart Alchemy™ is ready to scale with you.
Build your brand
Customise your store's layout for your nature of business using one of our many templates or personalise your it completely with the enterprise plan.
Support like no other
While some platforms provide limited support, we have a dedicated team that is ready to assist with any concerns.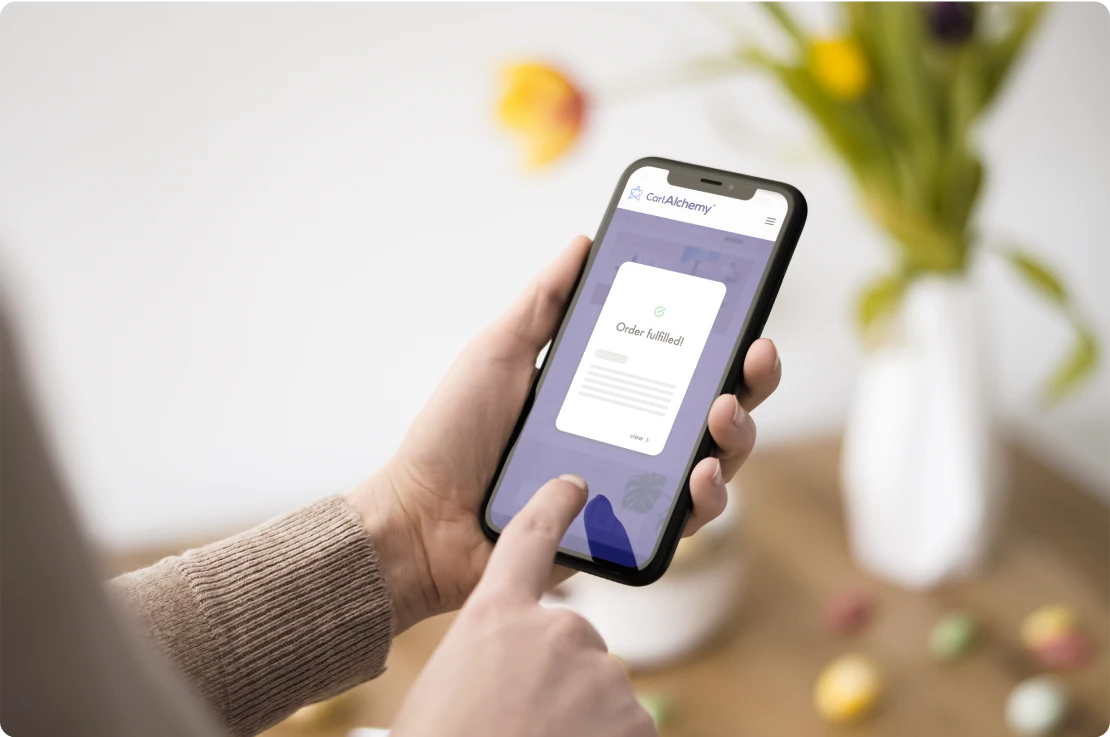 Access anywhere you go
Check how your business is doing and manage orders on the go. All you need is an internet connection and you can sell anywhere in the world.
Stay up to date with real-time updates on your business
Gain oversight with visibility on your processes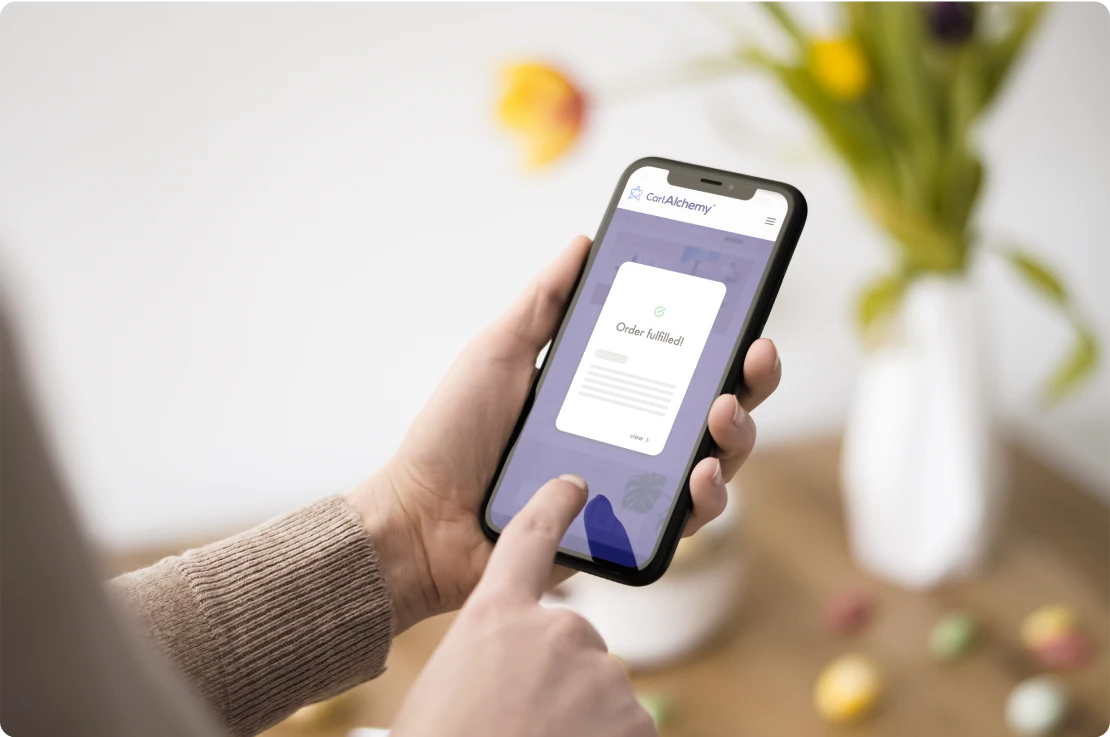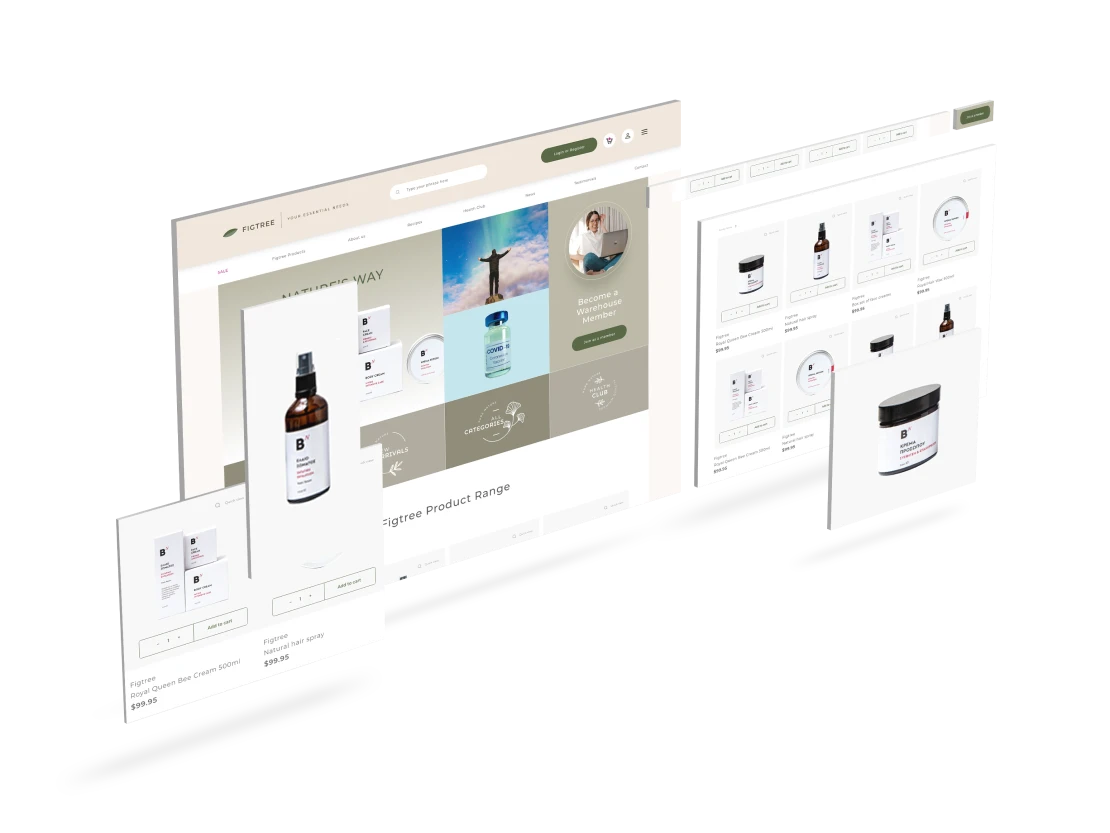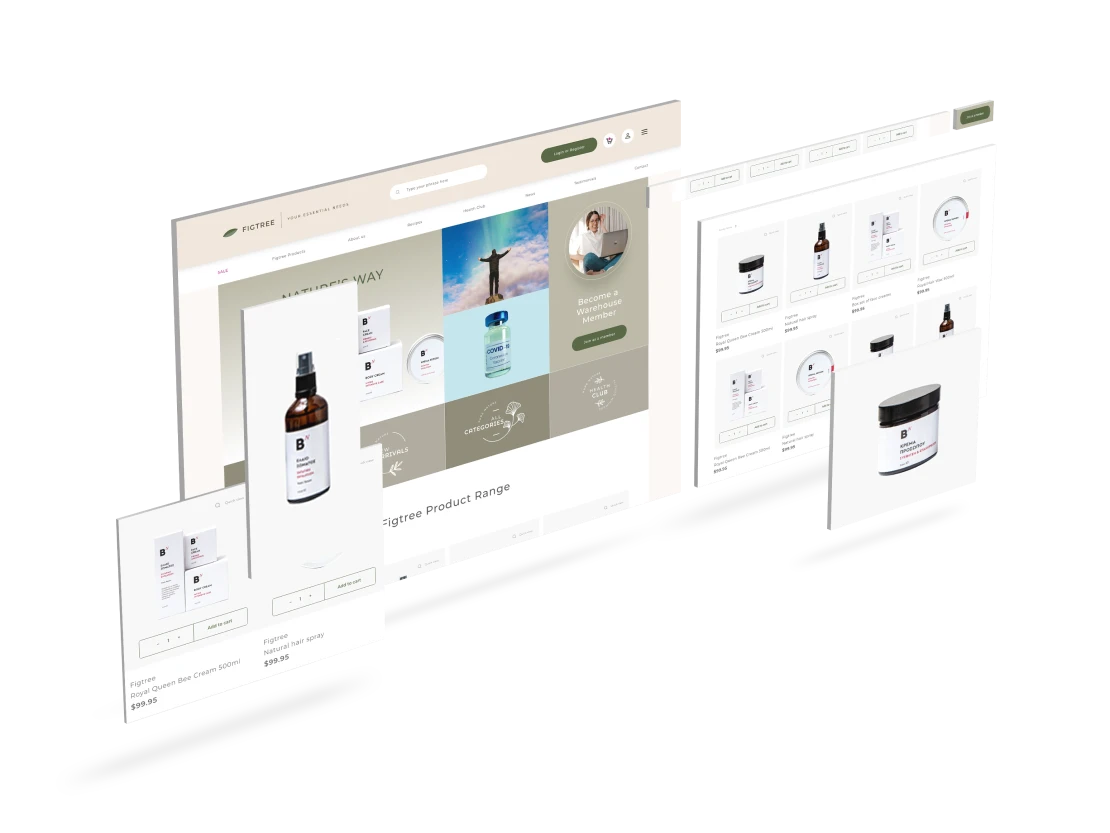 Help your customers find what they want
Streamline the purchase process & let your buyers make decisions faster with our tools.
Customers can compare between features, prices & more with the comparison tool
Let customers find products that are related or used alongside one another with 'Frequently bought together'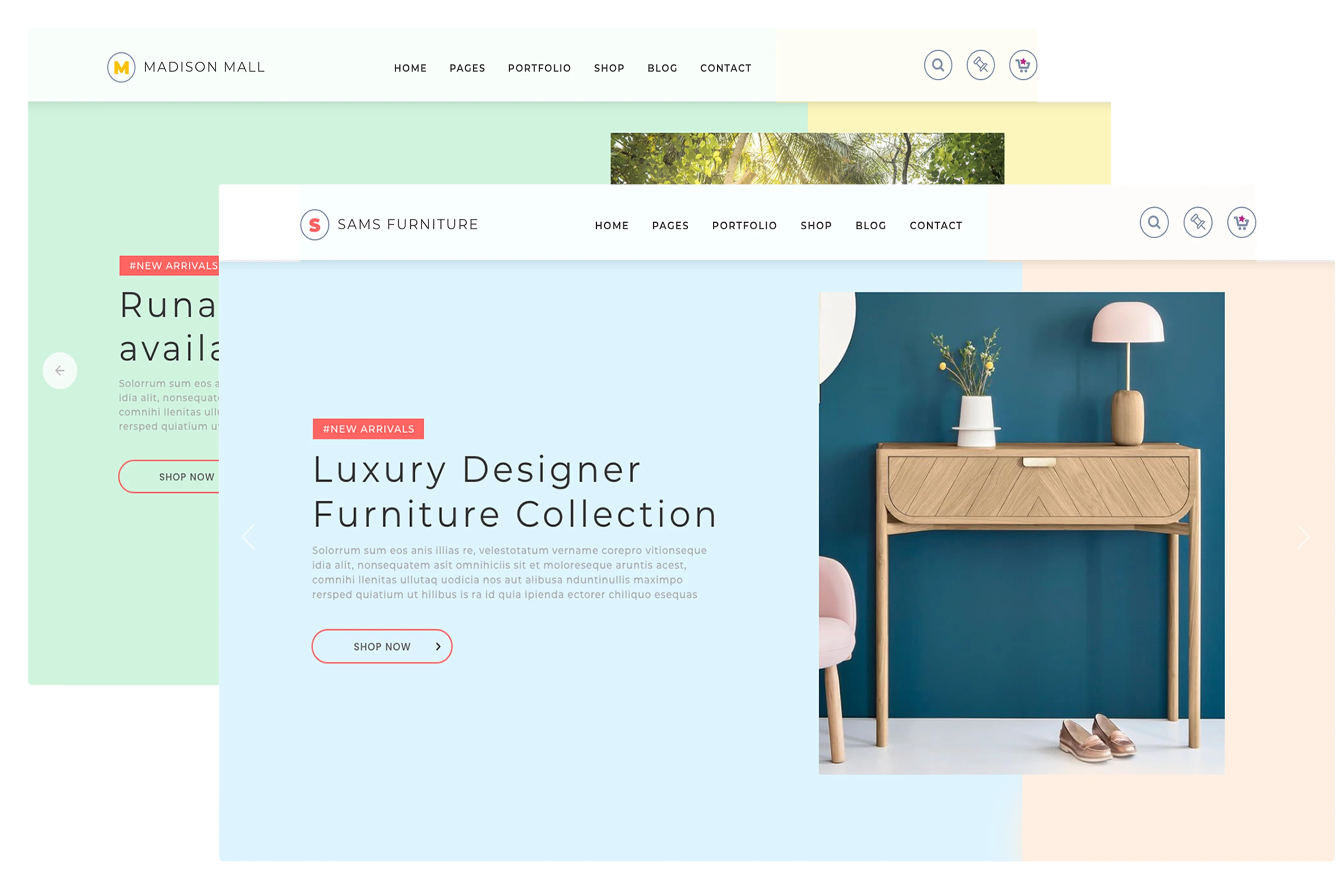 Sell more
Social proof builds trust and encourages purchases. Sell more of what works.
Our smart filters will show your users the current top rated and best selling products bought by others
Our shopping assistant bot prompts users with targeted questions and suggests them products based on their requirements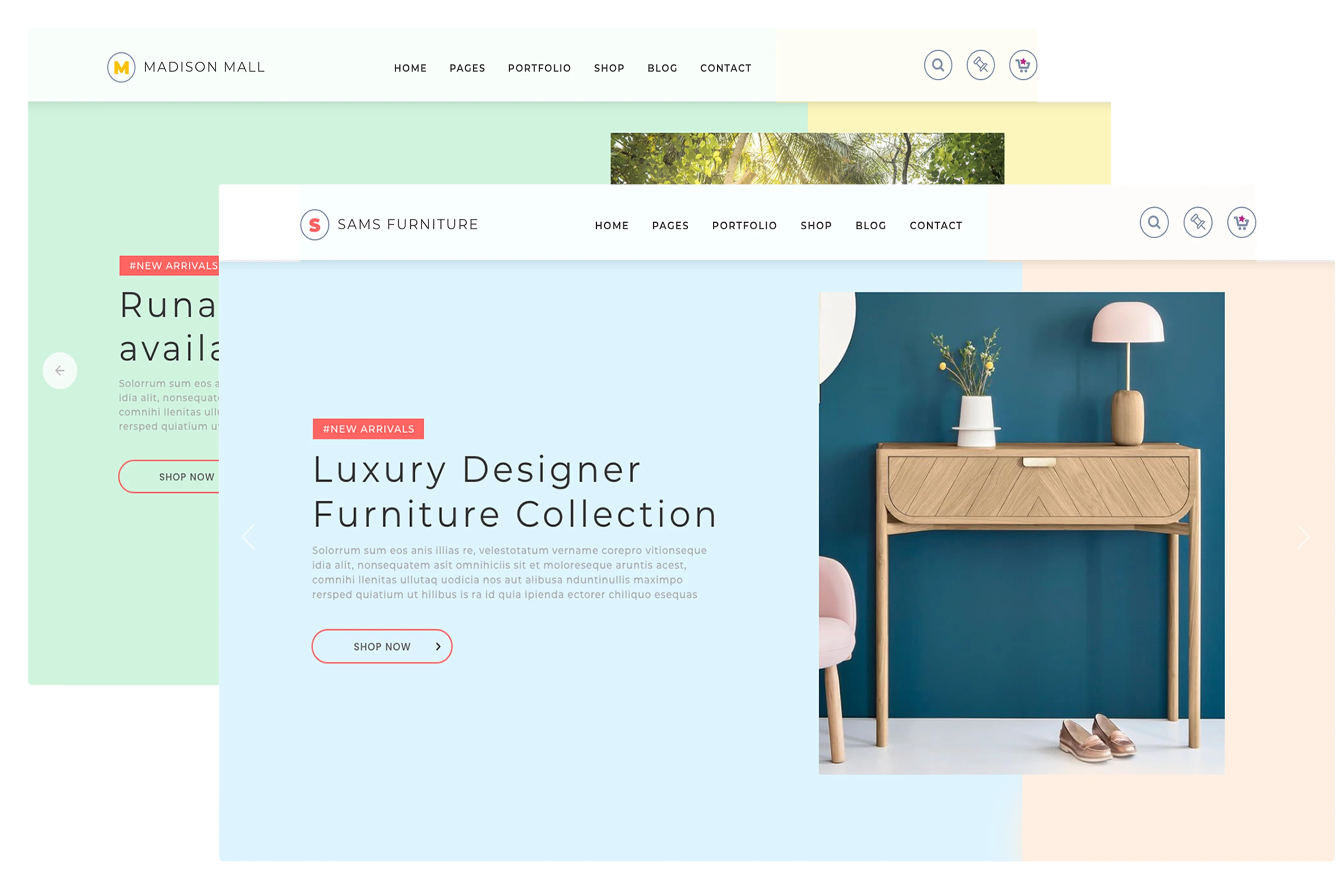 Get started right away
Choose from our free templates that have been carefully designed based on leading industry brands or opt for customisation with our UI experts.