What sets us apart
"We offer the
flexibility

of either a top-down strategic approach, or a bottom-up tactical approach to our clients' projects, depending on each client's

unique

business transformation objectives."

Jake Arnold - Founder & CEO of Intygrate
ERP Consultancy
Unlock Your Business Potential
Specialising in Iptor (formerly IBS) ERP system consultancy, we have built a team with over 120 years of experience across all modules and business areas.
Have everything you need in one place.
Discover hidden value that can help you.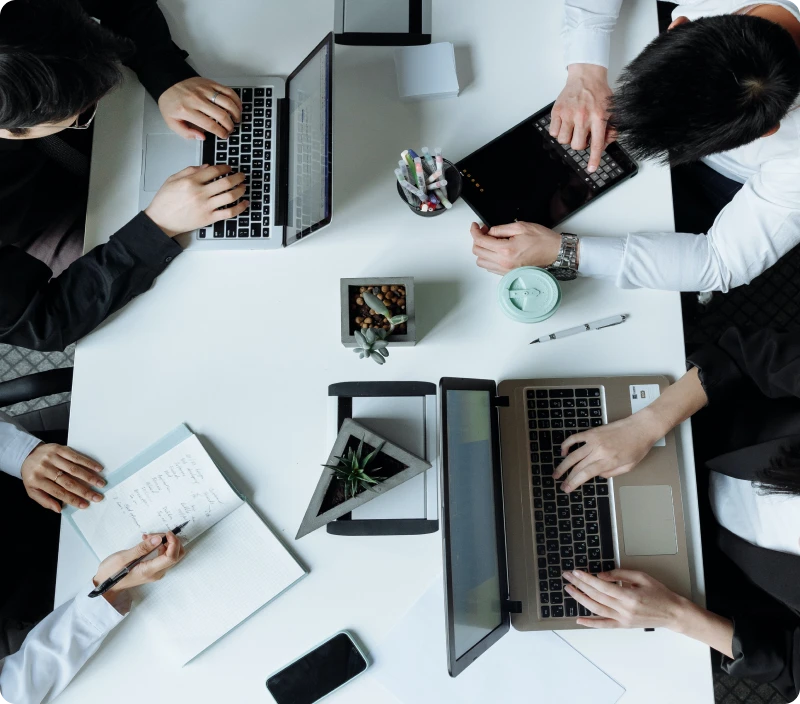 Enhanced Support
As Iptor's Strategic Partner, we have access to the latest documentation and training tools.
Anywhere You Are
Be it in the APAC region or worldwide, we can assist your business.
Expertise
Our experienced team can advise you on the best possible solution.
Software Development
We Transform Your Ideas into Reality
Whether it's legacy ERP system modifications or cutting-edge asynchronous code running on a serverless architecture, Intygrate has the skills to assist.
Optimise your workflow and speed up processes.
Automate tedious tasks and save time.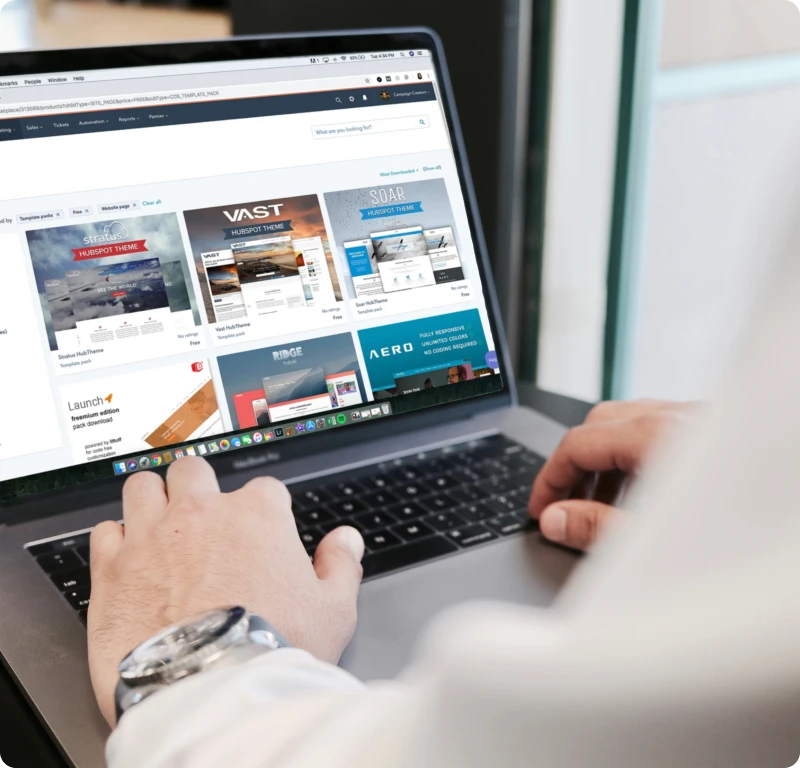 State of the art UI Design
Your software shouldn't just run beautifully, it should look beautiful too. Our team of UI Designers will ensure that.
Customised for you
Every business is unique and you deserve original solutions to go with it.
Be ready to grow
We help organisations of all sizes, creating innovative web applications and designing scalable infrastructure to meet their IT and software development needs.
Integration
We build on your trust to give you the best
We utilise Amazon Web Services extensively for our products and services. If you require assistance with cloud migration or just need someone to talk to, then there likely isn't anything we haven't done or tried already.
Gain real-time visibility on processes.
Gain insights and better manage your resources.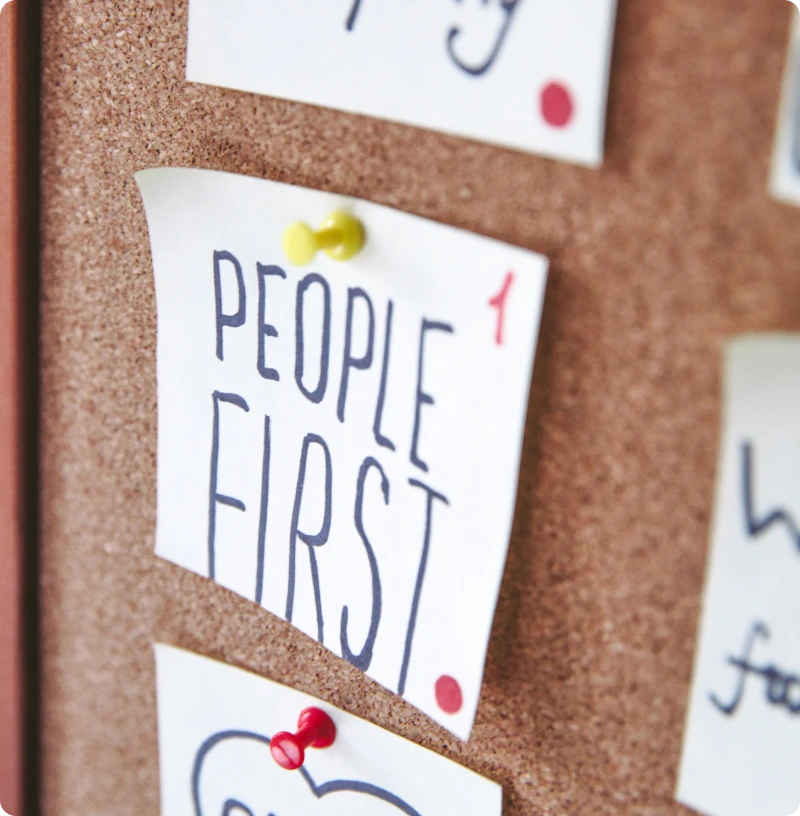 Out with old, in with the new
Running legacy systems? No problem. We integrate existing software platforms and create new technologies that work seamlessly.
We're here for you
Through in-depth meetings, we work with you through the integration process.
Only the best
You can be sure you're getting the latest technology in your digital transformation journey with us.